About Our Company
We have been in the industry for many decades. We try to keep things simple and strive to provide our customers with the best service possible.
Why Us?
Regardless of whether you are in the market for another heater, heat, A/C, or just require establishment, support or administration of your existing HVAC gear, our industry prepared technicians are ready to fit all your needs.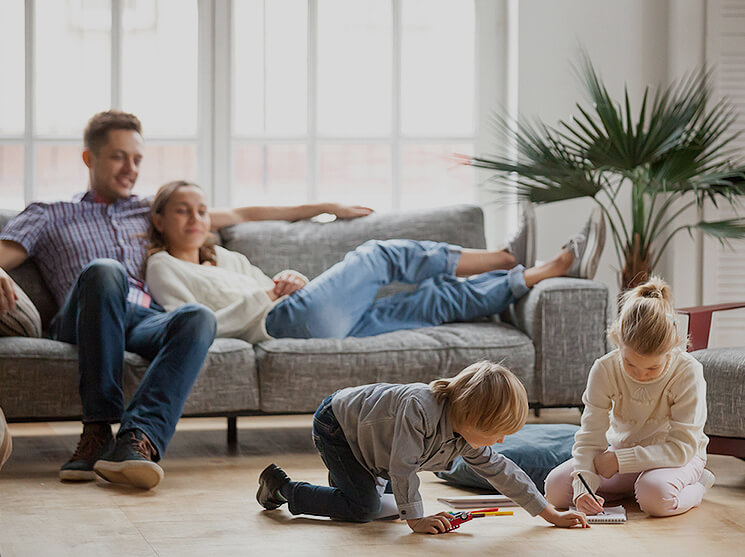 Our Motto :
The Job Isn't Done Until the Customer is Pleased
At KAN Heating and Air Conditioning, you'll find that you not only receive superior service but that someone is always reachable when you need us. To us, that's all part of "Making it Happen." Call us today to find out how we can help you with all of your HVAC needs!
Trust Our Team of Experts
Our team utilizes the latest in HVAC and plumbing technologies, while at the same time maintaining our sense of family values when servicing your home.
Our Dedicated Team
Our team has been fine tuned over many years to create an efficient and reliable
What Our Customers Say...
Professionalism, Punctuality, Quality, Responsiveness, and Value
I won't use another company! Chris is a great guy and you can't go wrong with this company
- Megan H.
Completely Satisfied.
Polite, curtious and prompt service. Very fair pricing.
- Kenneth E.
We Service All Makes & Models